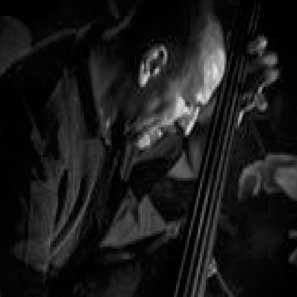 New CD Available on Amazon Music

[gigpress_shows scope=upcoming limit=10 artist=5]
We perform some of the charts of Gerry Mulligan, Miles Davis & Gil Evans and Dave Pell. Most of what we are playing is the West Coast movement in the period which was around the late 1940s and early 1950s.
This music of Miles Davis, Gil Evans, Gerry Mulligan, Stan Getz, Chet Baker, Shorty Rodgers, Shelly Mann and others helped in cooling down for a minute the Hot Jazz played all over the country in the early 1940s and late 30s.
This was a great time to live in, the music was changing and players were getting their pens out and putting great ideas down on paper, then forming groups to perform their works. The music we are playing is the results of those ideas, plus some ideas of Pete Petersen, Slide Hampton and my own.